Pictures and Links for Bob
Hi Bob!
Here is the info we talked about. Yes, the mounting for the cleaner is in the front fender well.
Here are some links to instructions etc., just click on them. Not much to them really. Some pictures are below also.
How I did the tubbing on the C5 FRC Corvette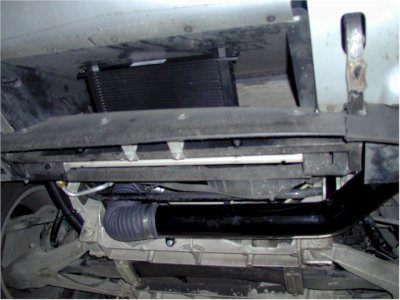 Front shock mounting.

I am not crazy about this mounting, however this is how Mallet does it.
The roll bar in a coupe.